Our Advanced Dental Technologies
We are always investing in the latest dental technologies to better serve you. Our doctors stay current with the latest in dental care by attending continuing educations courses that go far above and beyond what the licensing board requires. North Potomac Smiles was designed and conceived from the grounds up as a model of what a modern dental office should be. Below are some of the dental technologies that we offer at our practice.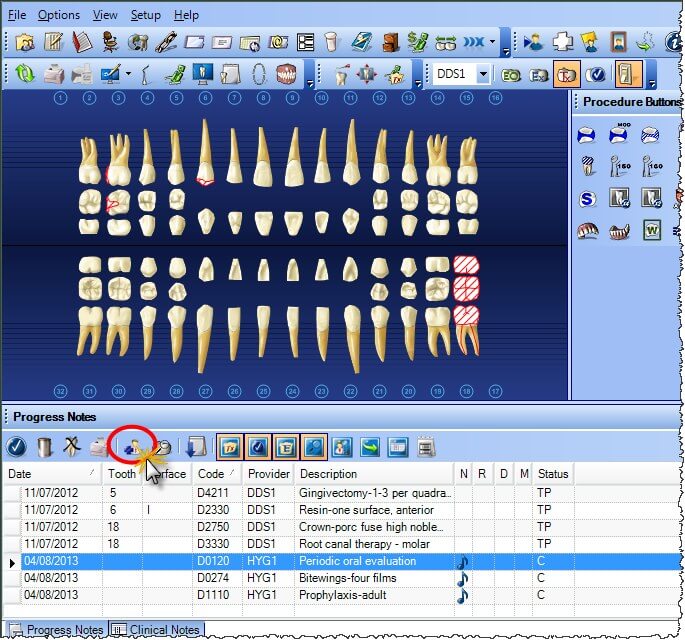 Our dental office is paper-free and completely digital
All of our forms are securely processed electronically from your appointment requests to your consent forms. Every patient has an encrypted digital chart which provides for a very clear and efficient method of communicating information.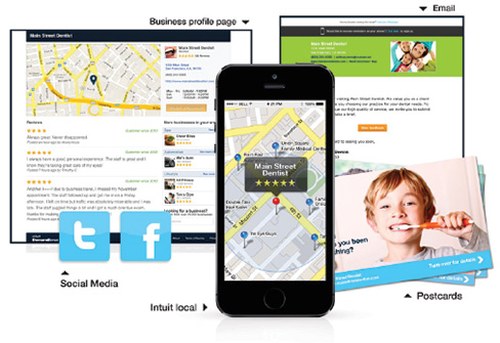 Automated E-mail and text-messaging
Automated E-mail and text-messaging services are available to help keep us only a click or a phone call away from your smart phone. Your patient account can be checked and managed online and even your bill and insurance claims can be checked online through patient account access.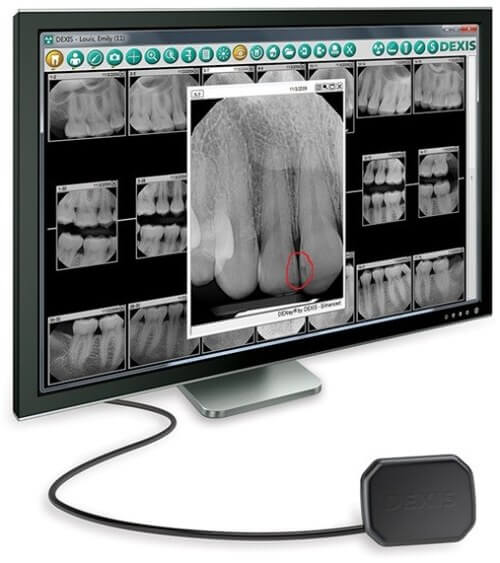 Digital X-rays
Digital x-rays are the most advanced and safest method to detect dental decay as well as many other oral conditions. They offer less than 50% of the radiation of traditional x-rays and offer a far greater resolution. We utilize large Flat panel monitors that are situated in front of the patient to show and educate the patient on any findings we may come across.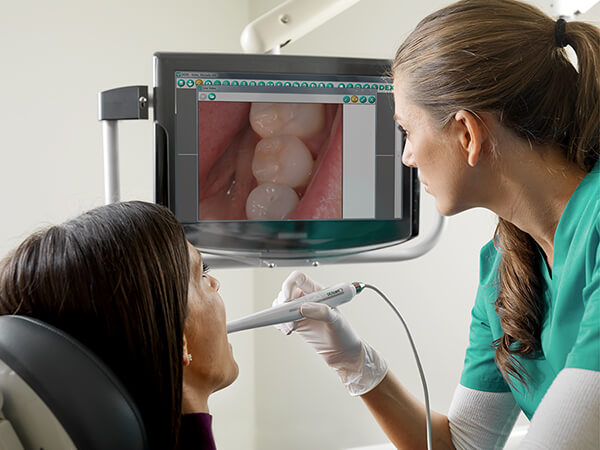 Intra-oral Cameras
These are small cameras that can take pictures of any particular concern we come across inside your mouth. We utilize them to show you on the flat panel monitor in front of you what the concern is and how to best address it.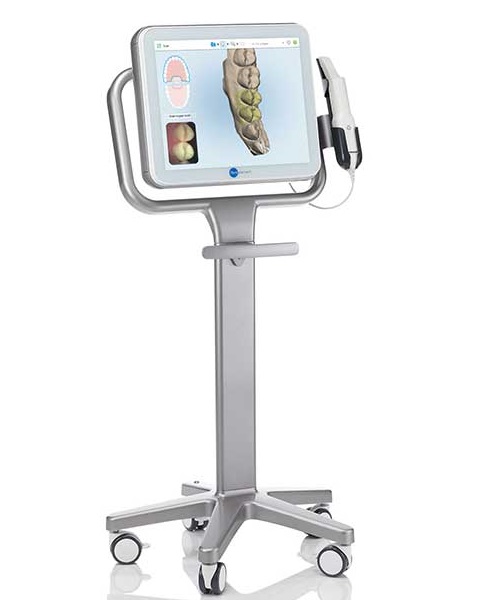 Intra-Oral Scanners
These are the latest in state of the art CAD/CAM technologies. While they have not fully replaced the traditional impressions and molds that we have utilized in the past, they are becoming useful in providing accurate digital models to fabricate many restoration and appliances. We use them when taking records for invisalign patients.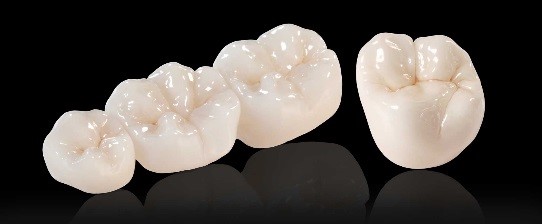 Zirconia Crowns, Implant Crowns and Bridges
The latest in dental ceramics that provide exceptional strength and esthetics. They have come to replace traditional metal ceramic restorations and are fabricated with CAD/CAM technologies.